Ouça "You're In Love With A Psycho", o novo single do Kasabian!
Há 1 ano, da Redação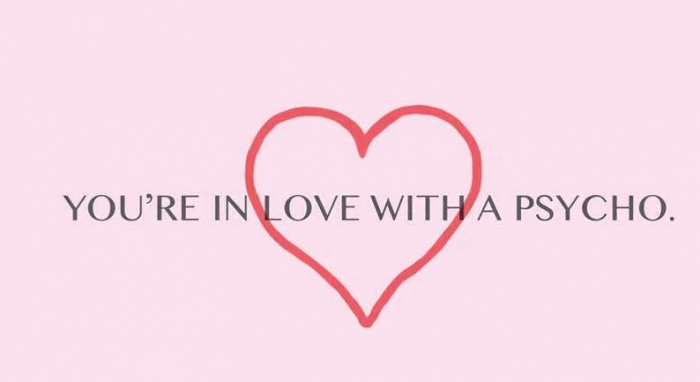 Os britânicos do Kasabian estão de volta. A banda liderada pelos irmãos Pizzorno lançou o primeiro single de seu próximo álbum. A dançante e pop "You're In Love With a Psycho" estará em "For Crying Out Loud" que chegará ao mercado no dia 28 de abril.
O guitarrista Serge Pizzorno tem ambições altas para o novo álbum. "Eu só queria fazer um disco baseado em guitarras que fosse relevante e importante", disse ele em entrevista.
Ouça o single e curta o som do Kasabian na estação dedicada ao Indie do Vagalume.FM!